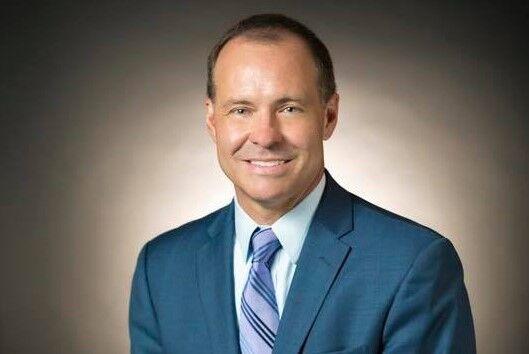 A group of concerned citizens is seeking a meeting with the Russellville School Board over the termination of superintendent Dr. Mark Gotcher on April 20.
The group is calling themselves The Concerned Citizens of RSD, and they are hoping to collect 50 signatures to force a school board meeting.
"This petition will force the board into a voter-scheduled meeting to give the voters face-to-face time with the school board to voice their grievances and disappointments," Robb McCormick, an organizer for the event wrote on Facebook. "We need 50 signatures of registered voters who live inside the Russellville School District."
This petition is separate to the change.org petition circulating, which demands the resignation of the five board members who voted to terminate Dr. Gotcher, which collected nearly 2,000 signatures.
To collect signatures for this petition, Concerned Citizens of RSD will set up at Russellville City Mall from 6 p.m. to 7:30 p.m. Monday.
Gotcher was placed on immediate administrative leave during the April 20 meeting and the board of directors declined its option to extend his contract. Andrew Vining, a former Clinton superintendent, was named interim superintendent at the same meeting. Vining was later given a 14 month contract.
The decision came as a shock to many Russellville residents, especially since a reason for the termination was not given until the school released a statement the next morning.
"If there were grievances against Dr. Gotcher that would have warranted reprimand, it would have been nice to have been led to the same conclusion the board arrived at," McCormick said. "Instead the community at large was sideswiped with this information."
A Freedom of Information Act request revealed the school grievance with Dr. Gotcher revolved around "favoritism to a Russellville School District patron by providing patron with a badge to access Cyclone Arena on an unlimited basis" and "Revealing confidential personnel performance information of a Russellville School District employee to a patron who had lodged a complaint."
"It just seems like there is a disconnect between what we were told and the way things actually are," McCormick said.
Further information about Gotcher's termination has not been released, despite Freedom of Information Act requests by River Valley Now. The Russellville School District is currently seeking an opinion from the Attorney General on release of said records.