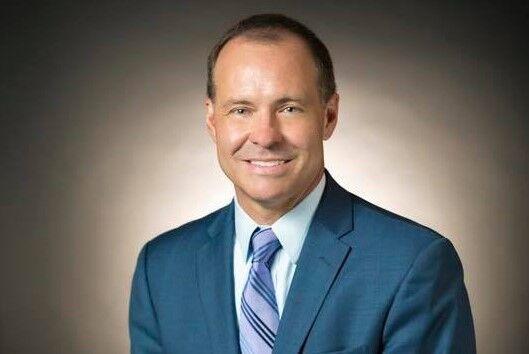 Russellville School Board President Chris Cloud released a statement regarding the board's decision to terminate superintendent Dr. Mark Gotcher in a meeting on Tuesday.
The statement gave no specific reason for the termination, stating only that Gotcher failed to achieve satisfactory progress toward goals set forth by the board.
"On January 20, 2021, the Board of Directors of the Russellville School District evaluated the job performance of its former superintendent, Dr. Mark Gotcher," Cloud wrote in the statement. "The employment contract between the Russellville School District and Dr. Gotcher provided that the Board of Directors may extend the contract by one or more years if the Board of Directors, in its evaluation, determined that Dr. Gotcher achieved satisfactory progress toward realizing the goals set forthby the Board of Directors and in fulfilling the mission and vision of the Russellville School District. The Board of Directors declined its option to extend Dr. Gotcher's contract as part of the January 20, 2021 evaluation."
The statement also stated interpersonal relationships played a role in the school board's decision.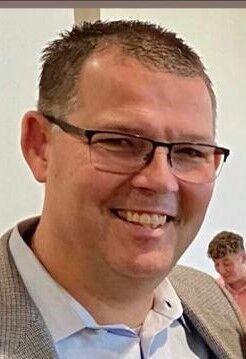 "Since that time, a range of issues persisted related to Dr. Gotcher's relationship with the Board of Directors and his relationship with Russellville School District staff which led the Board of Education to determine that the Russellville School District needed a new leadership. Therefore, after failing to resolve those issues and reach an agreeable end to Dr. Gotcher's employment relationship with the Russellville School District, on April 20, 2021, the Russellville School District Board of Directors placed Dr. Mark Gotcher on paid administrative leave effective immediately and terminated his employment contract effective June 30, 2021."
Gotcher said his time serving as superintendent was time well spent.
"Serving as superintendent of Russellville has been the highlight of my career," he said. "I will deeply miss the entire RSD community. Thank you for the privilege of serving you. Keep living our vision of Achieving Excellence Together."
River Valley Now will continue to report on this story as it develops.