A shooting in the Clarksville McDonald's drive thru resulted in a death and then a manhunt on Friday night, March 19, 2021.
According to a release by the Clarksville Police Department, at 8:48 p.m., officers received a call reporting the shooting that occurred at McDonald's located at 1232 Rogers Street in Clarksville. Officers responded to the scene and located a male subject in the driver seat of a vehicle that had suffered a single gunshot wound. The victim was pronounced dead at the scene.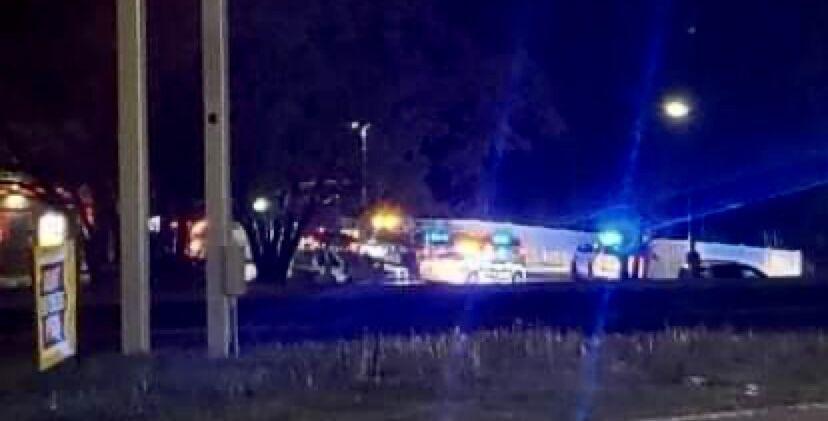 It was learned through the investigation that the suspect was the rear passenger of the vehicle and had fled from the scene after shooting the victim.
Clarksville Police along with the Johnson County Sheriff's Department, Arkansas State Police and the Arkansas Game and Fish Commission were able to get a location of the suspect and take him into custody.
The Clarksville Police Department would like to thank all agencies involved and the citizens for the tips that led to the whereabouts of the suspect.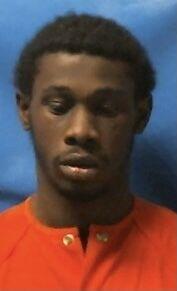 The suspect, identified as 20-year-old Admad Rashad Robinson, 20 of Fort Smith was booked into the Johnson County Detention Center on the charge of Homicide, Murder in the First Degree.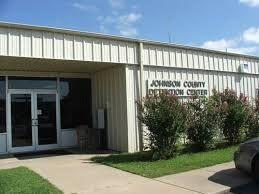 At the time of this story, the victim's identity had not been released pending the notification of his next-of-kin.