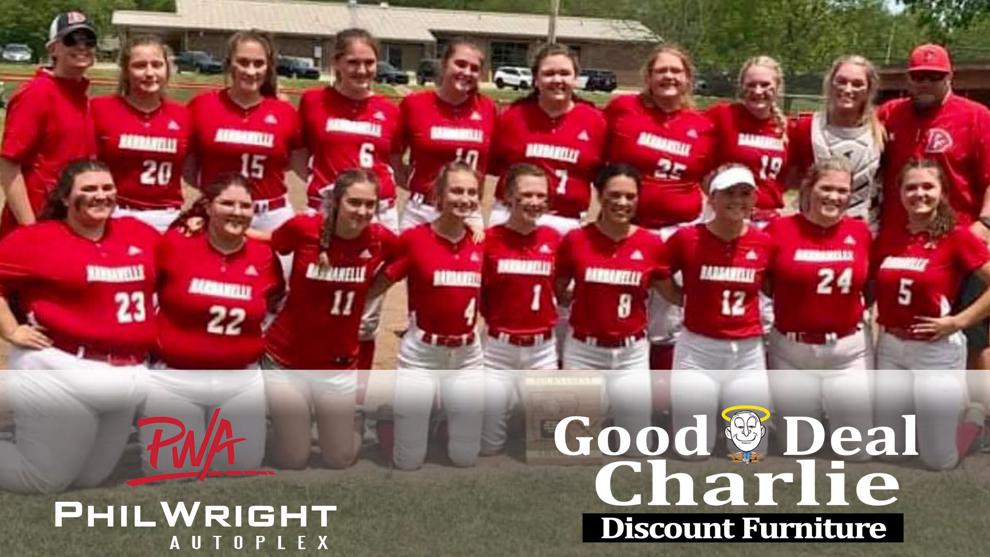 The Dardanelle Sand Lizards and Lady Sand swept the 4A-4 District Tournament with wins on Saturday at Merritt Park.
The Sand Lizards defeated Pottsville in the finals, while the Lady Sand Lizards topped Morrilton.
Drew Vega's drew a bases-loaded walk to lift the Sand Lizards to a 5-4 win over the Pottsville Apaches and the 4A-4 District Tournament title.
Pottsville led 3-0 after three innings, but the Sand Lizards scored a run in the fourth, one in the sixth and three in the seventh to rally past the Apaches.
With the score tied 4-4, Vega drew a walk to end the game. Chris Miller pitched five innings, gave up three hits and three runs (two earned). He struck out seven and walked four.
Robert Millard pitched two innings, gave up one hit, one run and struck out three.
The Lady Sand Lizards slipped by Morrilton 1-0 with a run in the seventh innings. Morgan Parsons locked down the Lady Devil Dogs in the shutout. She gave up no runs across seven innings, striking out seven and walking one.
Skyler Ward lifted Dardanelle to the victory when she crossed the plate on a wild pitch.