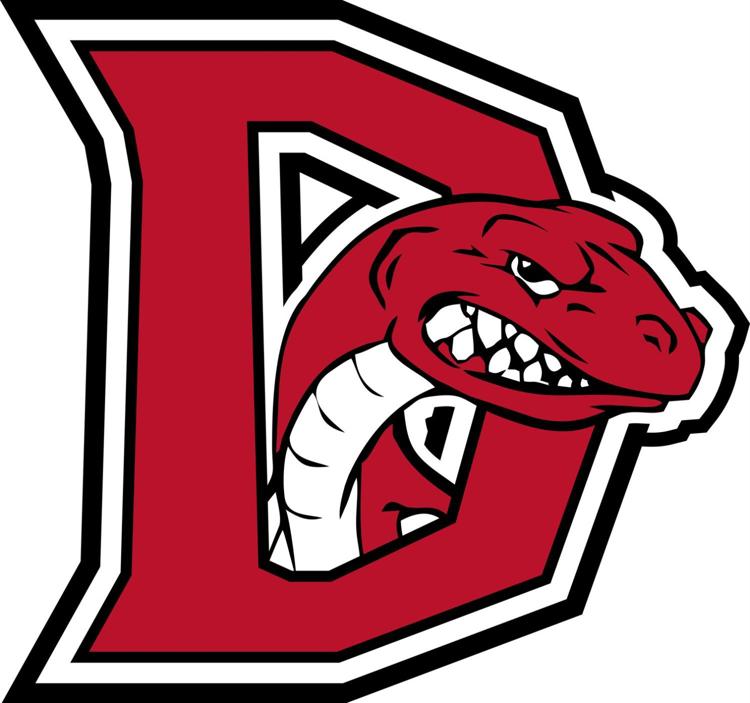 Dardanelle 59, Clarksville 50
In a game that was back and forth Dardanelle methodically opened up a 15 point lead in the third quarter.  Blake Chambers lead the Sand Lizards in that third quarter.  Chambers hit three-three pointers and scored 11 points in the third quarter to help Dardanelle widen a margin that at one point in the third quarter was tied at 30.  The Sand Lizards size was a big factor in the game besides the exploits of Chambers.  Dardanelle has at least three players 6'2" or taller.  The Panthers just could not match up.  The Panthers incorporate a five out philosophy with essentially five guards on the floor at one time.  
Dardanelle opened up a 51-36 lead in the fourth quarter that's when the Panthers started charging back.  The Panthers' Bob Hurley scored seven in a row to lead a 9-0 run to get the Panthers back to within six points at 51-45.  The Sand Lizards were able to stop the Panther run at the free throw line.  Blake Chambers lead Dardanelle with 20 points and Karsen Spears added 11. Bob Hurley lead the Panthers with 21 points and Trace Thomas added 14 for the Panthers.