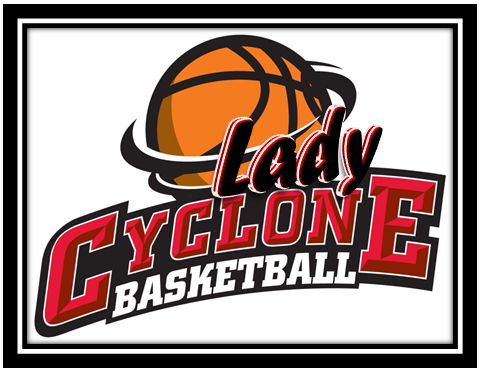 The Russellville Lady Cyclones (4-2) fell to the Bryant Lady Hornets (7-1) in the Finals of the Petit Jean Classic. 
     On their way to the finals of the classic Russellville defeated Maumelle 67-50 lead by Zee McCallister's 21 points.  The Cyclones overcame a 20-9 deficit against Wonderview in the semifinals with a 49-44 victory led by Arkansas Tech Golden Suns commitment Anna Meyers' 18 points and 9 rebs.  
     After play was delayed due to ACT testing and weather the Lady Cyclones jumped out to a 12-6 first quarter advantage.  That's when the Lady Hornets warmed up.  The Lady Hornets showed why they are one of the better teams in the state with 21 second quarter points spurred on by an 11-0 run. The Lady Hornets extended their lead to 47-36 at the end of three quarters.  Though the lady Cyclones were able to cut the final deficit to five points the ladies were unable to threaten the Lady Hornets.  Bryant Lady Hornets 63 Russellville Lady Cyclones 58.  Anna Meyers lead the Lady Cyclones with 17 points.