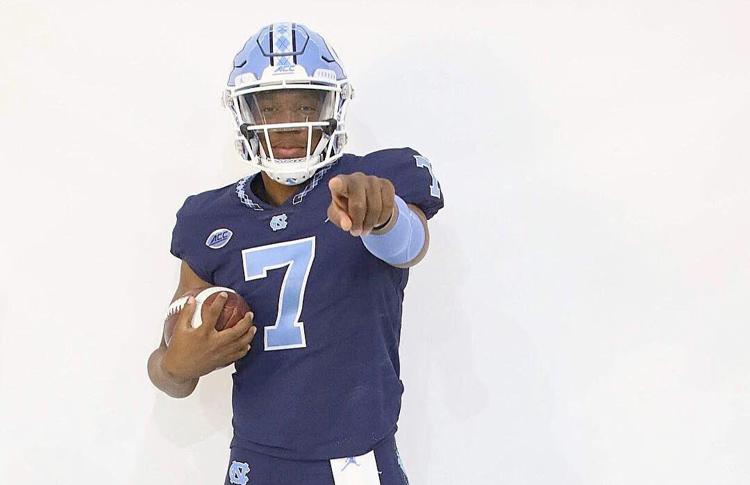 The Elite 11 is a quarterback competition that is a tournament style format that judges who is deemed the best quarterback in the nation.  Morrilton Devil Dog Jacolby Criswell is showing up big.  Through four days of the competition Criswell is ranked as the fourth overall quarterback in the competition.
The event starts with 400 participants and is whittled down to the finals where 24 quarterbacks qualify for the finals.  Each competitor must go thru a regional to get to the finals.  Criswell was the winner of the St. Louis regional on April 14 of this year.
The dual threat quarterback missed most of the regular season with a knee injury sustained in a preseason scrimmage.  In five games last season he threw for 1109 yards with 11 touchdowns and three interceptions.  He also carried the ball 53 times for 317 yards and three touchdowns. 
Criswell, now recovered fully from injury, is proving that he is one of the best of the best in the entire nation.  He recently committed to the University of North Carolina coached by Mack Brown
Being a finalist in the Elite 11 is an incredible honor.  Notable Elite 11 alumni are:  Andrew Luck, Matthew Stafford, Jameis Winston, and Tim Tebow among others.