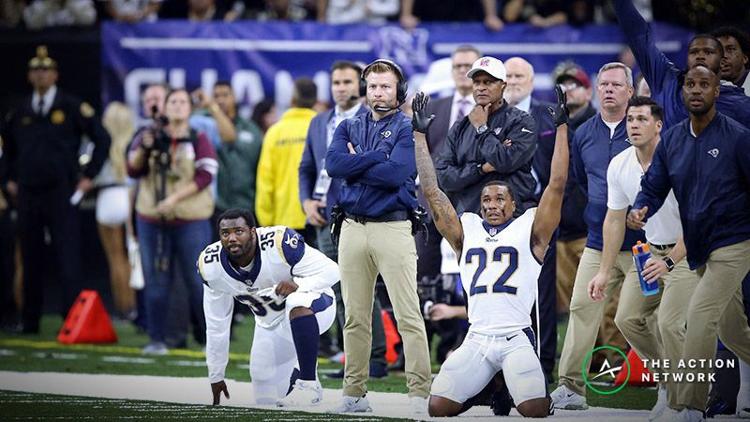 Today is the day that Patriots-Rams, Part II will try and take its place among the greatest championship games ever. The Patriots are no strangers to drama, with all five of their title-winning games ranking in our top 20, and four of their recent thrillers arguably the four greatest Super Bowls of all-time. But what's No. 1?
We've been lucky to see some incredible championship games in recent years, from Patriots-Giants I to Patriots-Giants II to Patriots-Seahawks to Patriots-Falcons to Patriots-Eagles (notice a trend?). Every time you think you know which Super Bowls have been the best ever, another one comes along to submit itself among the cream of the crop.
It wasn't like there weren't plenty of exciting comeback victories in the older days, it's just that teams couldn't light up the scoreboard as frequently as they can now.
For more of this story click the link:
https://www.cbssports.com/nfl/news/2019-super-bowl-ranking-every-super-bowl-52-1-with-patriots-in-top-four-spots-with-all-time-classics/