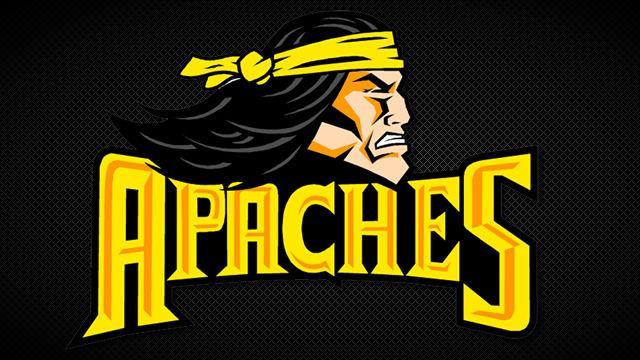 Pottsville defeated Morrilton by a score of 5 to 1. 
In the bottom of the first inning Mason Huie doubled and scored on Ben Jones single to make it 1 to 0.
In the top of the third Morrilton tied it on a double and a single to make it 1 to 1 after 2.5 innings.
In the bottom of the third Mason Huie was hit by a pitch which Ben Jones forced him at second. Then, Kaleb Tramel walked Rylee singled to score Jones. Konner Carpenter singled to score Tramel to make it 3 to 1. I
n the bottom of the fourth Cache Linker reached on an error and scored on Mason Huie's RBI double to make it 4 to 1.
In the bottom of the sixth Drew Johnson reached on an error.  He then moved to second on an intentional walk to Mason Huie.  Johnson moved to 3rd on Ben Jones single and scored on a wild pitch to make the final 5 to 1.
Kaleb Tramel was the winning pitcher going 6.1 innings giving up 1 run and 3 walks 5 hits and had 7 strikeouts. Ben Jones got the last 2 outs to finish the game.