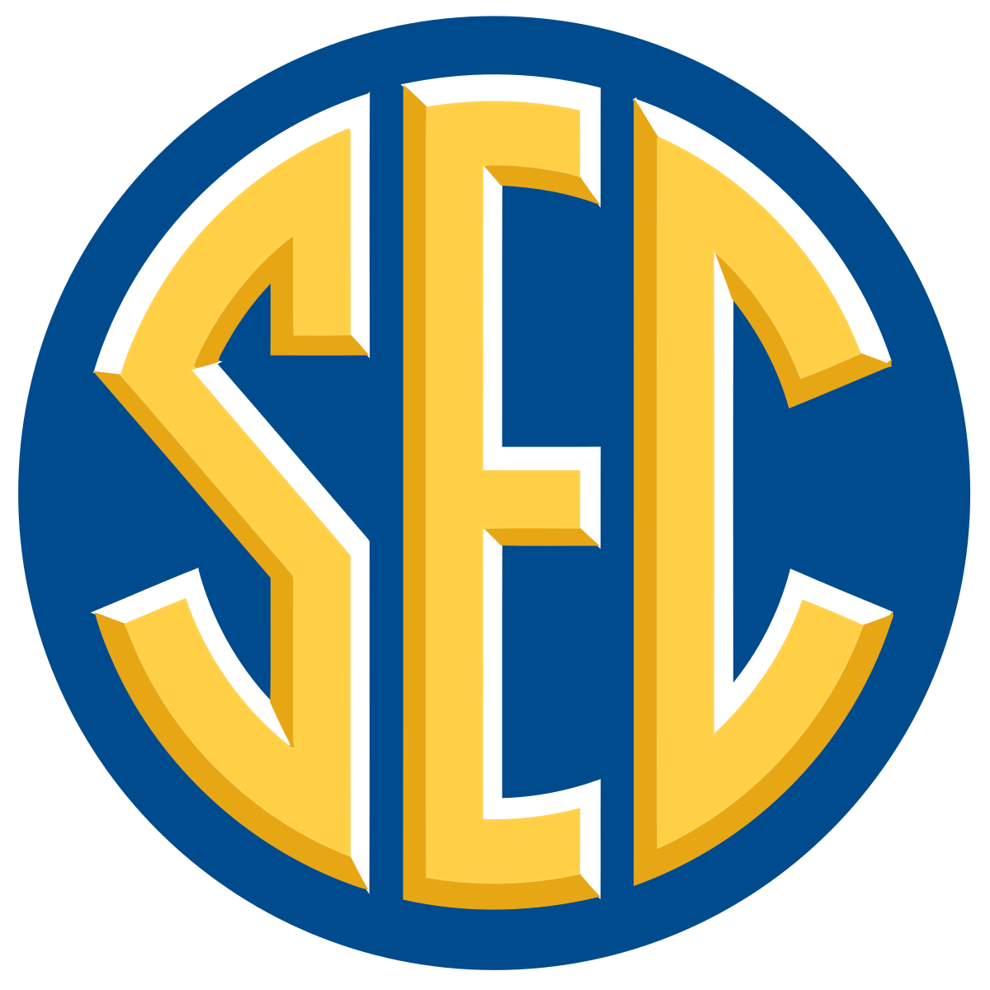 The Southeastern Conference announced that all organized team activities including practices would be suspended until April 15. All baseball, softball, track, and any other spring sport will be affected by this announcement.   
Football will also be affected by the announcement as many schools have started spring football practices.  The Razorbacks were scheduled to start spring football practices on March 16.   
The NCAA announced earlier this week that they were going to extend any spring sport athlete's eligibility which would give players like Casey Martin and Heston Kjerstad another season at Arkansas if they chose to accept it.  The SEC still has not announced a full cancellation of the spring seasons even though the NCAA virtually did that when they announced that all championships were cancelled due to COVID-19.