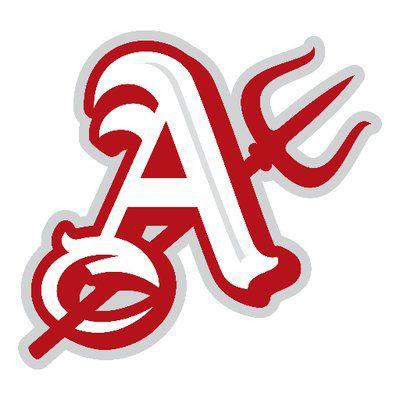 Atkins 18, Two Rivers 0
The Atkins Red Devils took an 18-0 conference victory on Friday, but the story of the game was not the victory it was the no-hitter thrown by Atkins starting pitcher Parker Ward.  
Ward also did some major damage at the plate with 2 hits and 4 RBIs on the day.  Ben Jackson had 3 hits and a couple RBIs
Ward struck out 7 while walking 1 in 4 innings pitched.  Atkins moves to 12-5 and 9-2 on the season.  While Two drips to 1-11 and 0-9.  Atkins will face Lamar Tuesday April 16 while Two Rivers will face Jessieville.