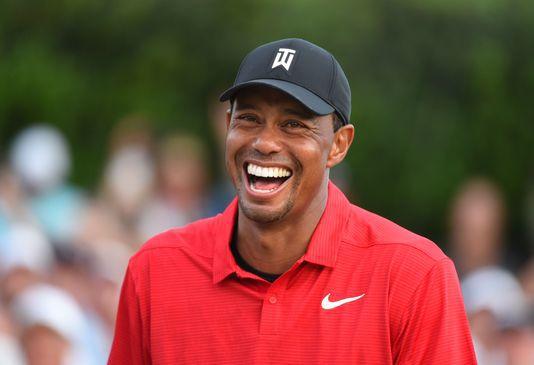 Dave Van Horn: Best coach on campus since 2002
There have been several words written about coaching/coaches from this writer over the past few months. Whether it was about Russellville coach Kyle Pennington being an incredible catch for Russellville basketball, or it was about the Arkansas basketball coaching situation that saw Arkansas fire Mike Anderson and hire Eric Musselman, everybody always has an opinion about coaches.  Here is another hot take for you:  Dave Van Horn is the best coach on campus at the U of A.  He has been since he stepped foot on that campus in the summer of 2002.
If you look at the history of Razorback athletics there has been one common denominator:  there has to be a hall of fame coach to win big.  Obviously, hall of fame coaches win big everywhere they are, but some places do not need hall of fame coaches to win big.  Look at Gene Chizik at Auburn or Kevin Ollie at UConn. Those two guys are not hall of famers but won big at their universities. There are other examples.  At Arkansas I can't really find any examples of non-hall of fame winning big.  Sure, there are some that won at a decent clip:  Houston Nutt and Mike Anderson are examples, but neither of those guys got the program where the fanbase wanted and eventually were let go.  A hall of fame coach, though, wins and wins big even at Arkansas.  Frank Broyles, Norm Debriyn, John McDonnell, Lou Holtz, Eddie Sutton, and Nolan Richardson are some great examples of this fact.  Dave Van Horn is the newest coach in the Razorback hall of fame coaches club. 
The teams that he coaches take on his demeanor:  gritty, tough, and no-nonsense.  They will scrap and claw against the best teams and very rarely do they turn in "embarrassing" results.  Van Horn has taken five Razorback teams to the NCAA College World Series and two more during his time at Nebraska.  Look at what Nebraska has done since he left.  Not much.  His tough approach was on display on Sunday when Vanderbilt—a team that some call the best in the nation—had Van Horn's crew on the ropes.  The Razorbacks were down two heading into their final at bat and ready to get swept.  His Razorbacks scored five in the ninth to take a 14-11 lead.  They had already wasted their closer, Matt Cronin (who gave up the two-run blast to put them in the ninth inning hole).  They went to the little-known Marshall Denton who came in and got the save to preserve the 14-12 victory. 
I'm not sure anyone predicted the Razorbacks to be just one game back of the SEC Western Division lead half-way through the conference season.  It is just another tribute to Dave Van Horn.
Tiger's Comeback the Greatest I've Seen
I have no idea where Tiger Wood's latest major championship win ranks in sports history as far as moments, but I can say it easily is up there as one of the greatest comebacks in sports history. 
Just for some perspective this would be like Michael Jordan in his prime getting caught cheating on his wife, injuring himself, and forgetting how to play basketball only to come back and be the greatest basketball player ever once again 10 years later.
As far as becoming the greatest golfer once again only time will tell, but he did just win the Super Bowl of golf.  Some forget that he also won the TOUR Championship in late November which is considered close to a major.  For a guy who hadn't won since 2013 it seems as if he is rounding back into shape and could be contending once again for that "greatest ever" tag.  He is only three major victories behind the great Jack Nicklaus.
The NCAA, Toothless Tiger
The NCAA once again shows why there is literally no need for them anymore.  They are supposed to be a governing body, but they govern nobody.
The latest case was from LSU and Will Wade.  Wade, who not only has been caught on wire-tap offering to pay players not once but twice, was reinstated as head coach of the Tigers on Sunday.  Not only was Wade reinstated but the player that was offered money played during their Sweet 16 run this season. 
Wade has shown that there is no incentive not to cheat.  Even while having the FBI involved in college basketball nothing happens to those who blatantly break the rules.  While some will clamor for less stringent rules I ask, what is the point in following the rules at all?  For guys like Mike Anderson who wouldn't even give recruits a t-shirt while on campus they are at a major disadvantage.  The playing field is not level and has not been for a while.
Wade hired the same lawyer who helped Bruce Pearl keep his job at Auburn after having one assistant end up in jail last season while another ended up getting fired this season.  What do the two have in common?  Winning.  Last season Pearl ended up winning a share of the SEC and this season was one second away from advancing to the NCAA Championship game.  Wade's team won the SEC this season, and had he not gotten suspended they may have advanced even further than the Sweet 16.  Both have been at least associated with those who have been caught red-handed.  For coaches that have the success that those two have had for them not to know what is going on in their program is questionable at best.